Colour Doppler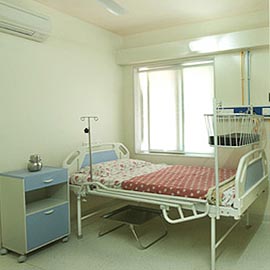 Color Doppler Ultrasound is a medical imaging technique which is used to provide visualization of the bloodflow, using color processing to add color to the image so that a doctor or care provider can clearly see what is happening inside the body.
This technique requires the use of an ultrasound machine which is capable of color Doppler ultrasound, and can be performed in a hospital or clinic as an outpatient procedure. Having this imaging study performed is not usually painful, and the patient does not require sedatives.
Doppler ultrasound takes advantage of the Doppler effect to create a moving image of the inside of the body. In this technique, an ultrasound transducer is used to beam sound into the area of interest, and it reads the returning sound.
When the sound bounces off a moving target like a blood vessel, the pitch changes as a result of the Doppler effect. The transducer can detect very subtle pitch changes and record them visually, creating an image which shows where blood is flowing, and in which direction.
---